Gutter Cleaning Carson City, Minden and Gardnerville, NV

Carson Tahoe Window Cleaning''s reliable gutter cleaning service gives you the piece of mind that your gutters will be properly cleaned and downspouts thoroughly flushed. All gutter debris is completely removed by hand and we always check downspouts to ensure proper drainage.

Carson Tahoe Window Cleaning offers gutter maintenance plans, ensuring you year round protection and peace-of-mind that your gutters will remain debris free and flow properly.

Downspouts and gutters should be professionally cleaned about twice a year. Once in the spring just before the spring rains. Then again in the fall when leaves, limbs and other debris might cause problems.

Prices for residential and commercial gutter cleaning start at $99.00 depending upon several factors: amount of gutters, stories of the home, pitch and type of roof.

      WHY YOU SHOULD MAINTAIN DOWNSPOUTS AND GUTTERS:

Don't neglect the importance of gutter and downspout cleaning. It will help you avoid costly future repairs for years to come. Keeping your rain gutters clean is vital in protecting your home from water damage caused by clogged gutters.

Taking the time to maintain and repair downspouts and gutters can double or even triple the life of your roof drainage system. This can save you a lot of money on repair costs for the duration.

Improper drainage due to poor roof pitch is one of the biggest causes of roof drainage problems. Improper drainage causes water to accumulate in certain spots in the gutters, ultimately building up debris and accelerating rust.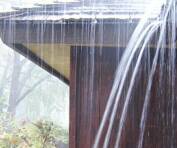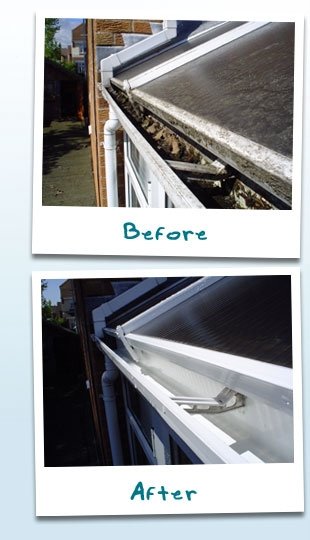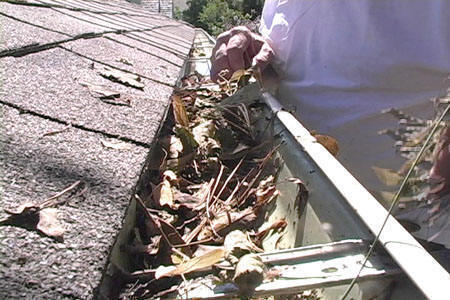 Carson City, NV Gutter Cleaning / Minden, NV Gutter Cleaning / Gardnerville, NV Gutter Cleaning