Window Cleaning Carson City, Minden and Gardnerville, NV

When first starting Carson Tahoe Window Cleaning Service, we had some decisions to make. We spent the most of our time on one question. Do we offer an economy, quick, in-n-out window cleaning job (translation-a cheap job), or do we offer a more thorough window cleaning? We made the right decision by deciding to provide a top notch window cleaning service to our customers.We do much more than the average window washer with a bucket and a squeegee.

We pride ourselves on quality. And all of our work is satisfaction guaranteed. Any streaks, smears, smudges, or finger pointers will be dealt with immediately and with vigor. We are also fully insured and carry Workers comp for your total peace of mind.

If you're looking for a quick zip-zap on to the next window job, our company isn't for you. But if you want a window cleaning you'll be happy with-one where you'll tell your friends and neighbors-then please contact us. We stay booked up, so it's best to call early.

If your looking for reliable window cleaning in Carson City, Minden or Gardnerville, NV please call us @

Carson Tahoe Window Cleaning Pros 775-885-1056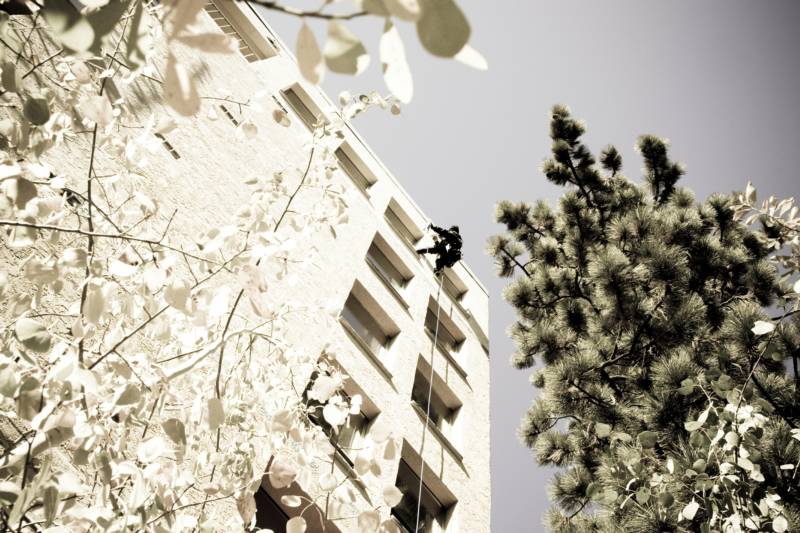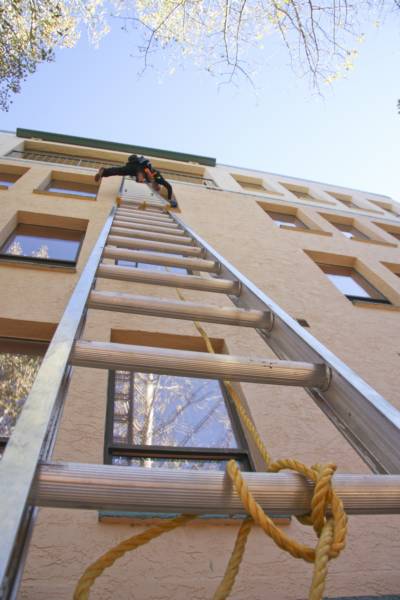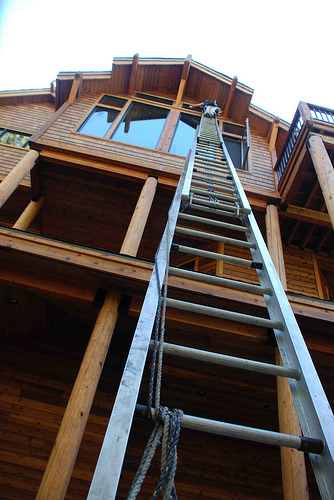 Carson City, NV Window Cleaning / Minden, NV Window Cleaning / Gardnerville, NV Window Cleaning